To learn, lead, and live for Jesus.
Register for Returning Students
Register for New Students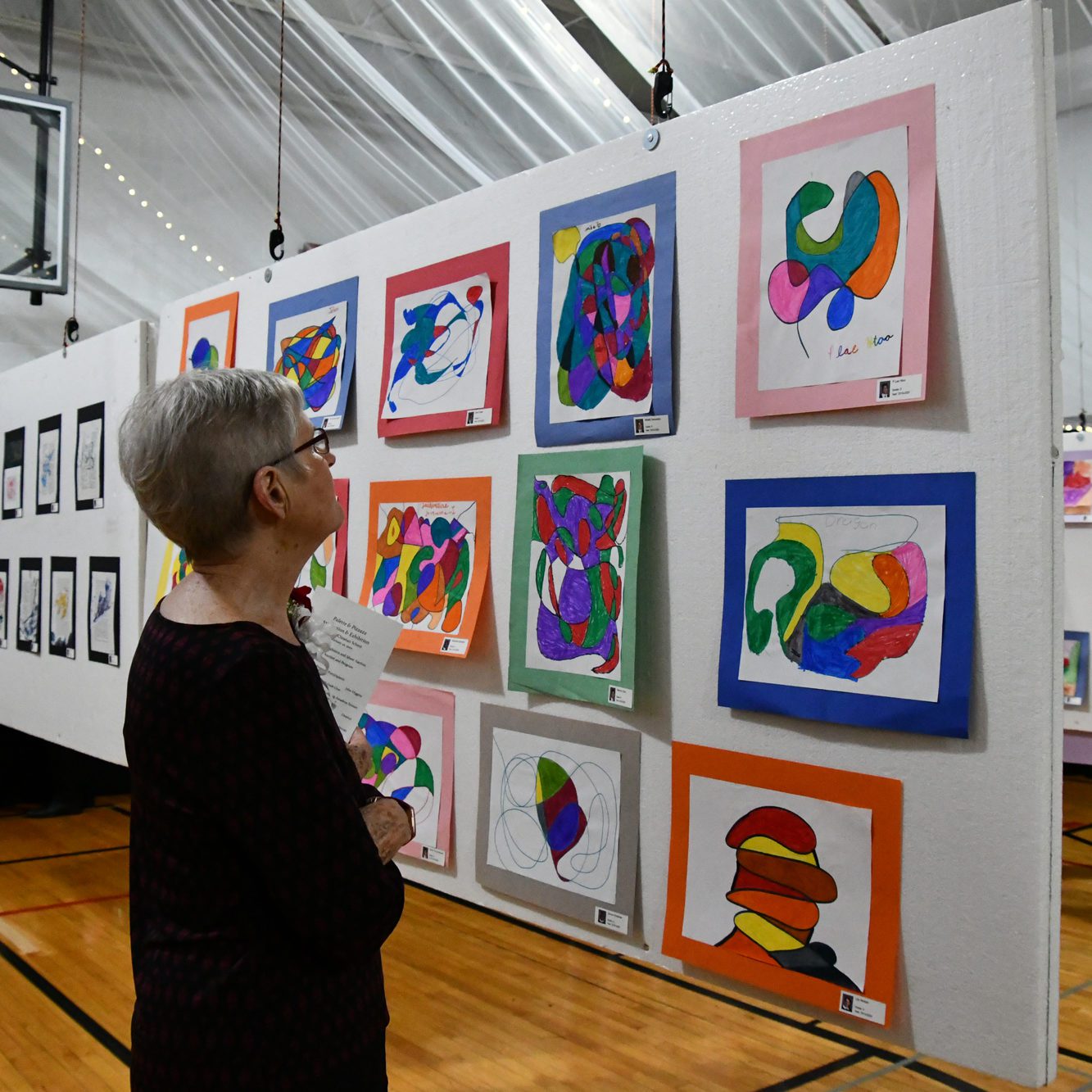 MCS provides a robust academic program that has been developed through the work of the Academic Standards and Curriculum Committee to best fit student needs. Our courses offer an enriching educational experience that not only encourages our students to excel academically, but also we encourage them to Lead, Learn, Laugh, Love Jesus, Lend a hand and Live a healthy life at the same time.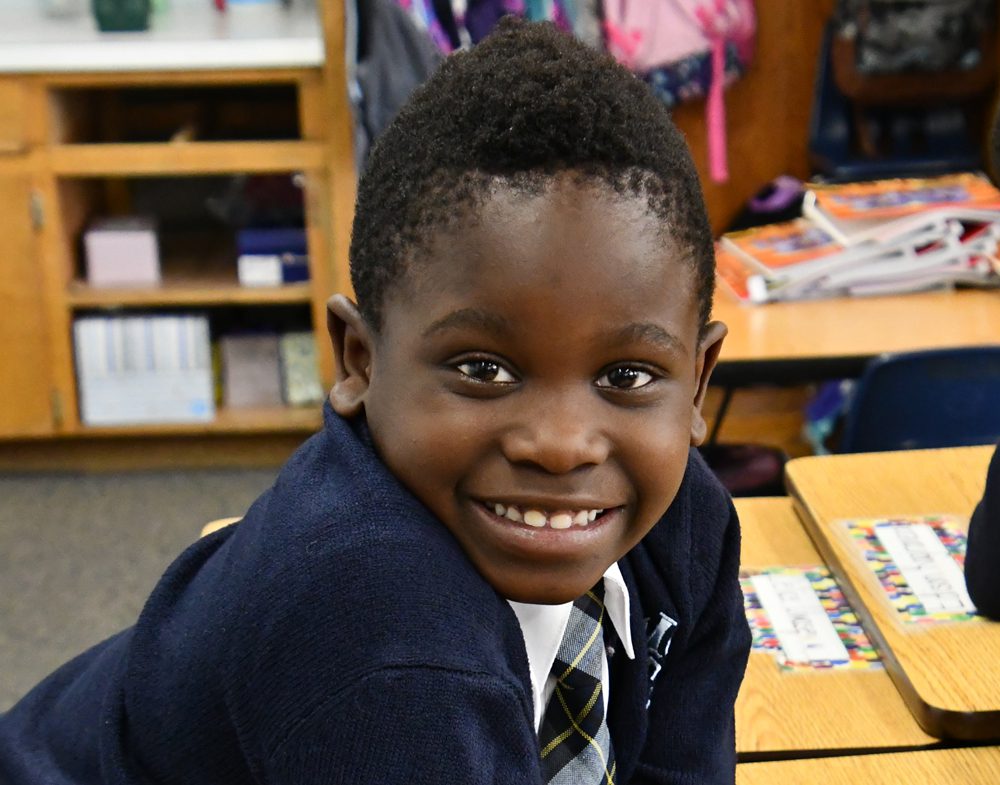 Mayfair Christian School focuses on the whole child by encouraging extracurricular activities. By doing so, our students are challenged beyond the classroom by developing leadership and social skills.